COLD SPRINGS CHURCH OF CHRIST

CONTACT US

Cold Springs Church of Christ
2710 West Main Street
Lancaster, Texas 75146

Phone: 972 223 8653
Annex: 972 223 0820


​Website
coldspringscoc.com
Email​
cscoc.office@att.net​



MARK HANCOCK
MINISTER​

​​JOE McCALL
OUTREACH MINISTER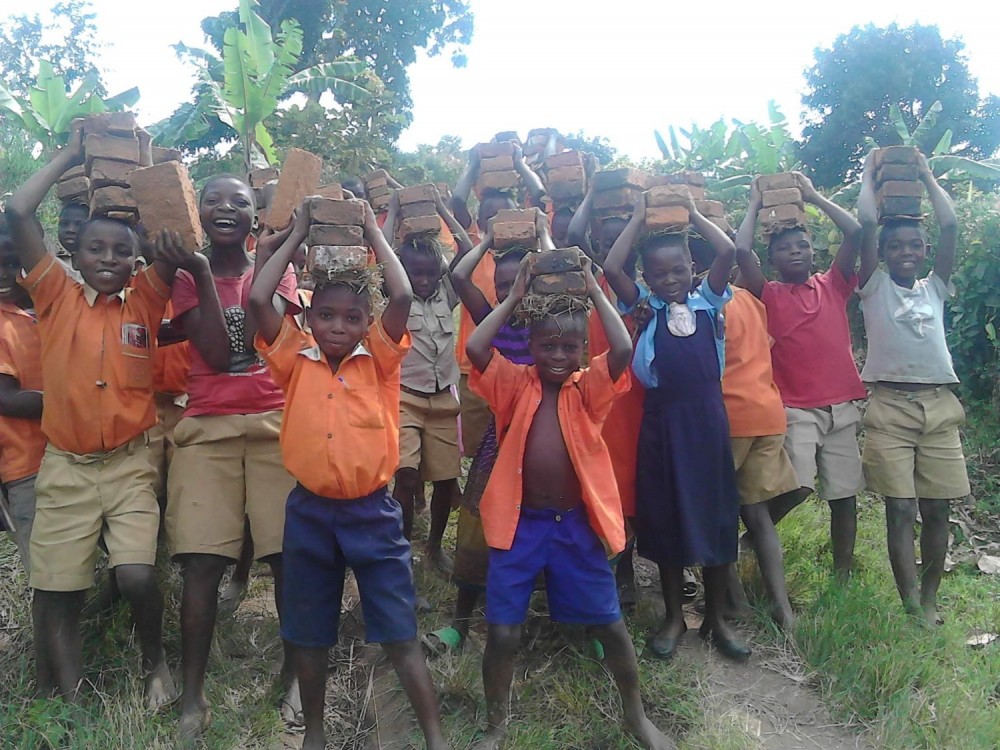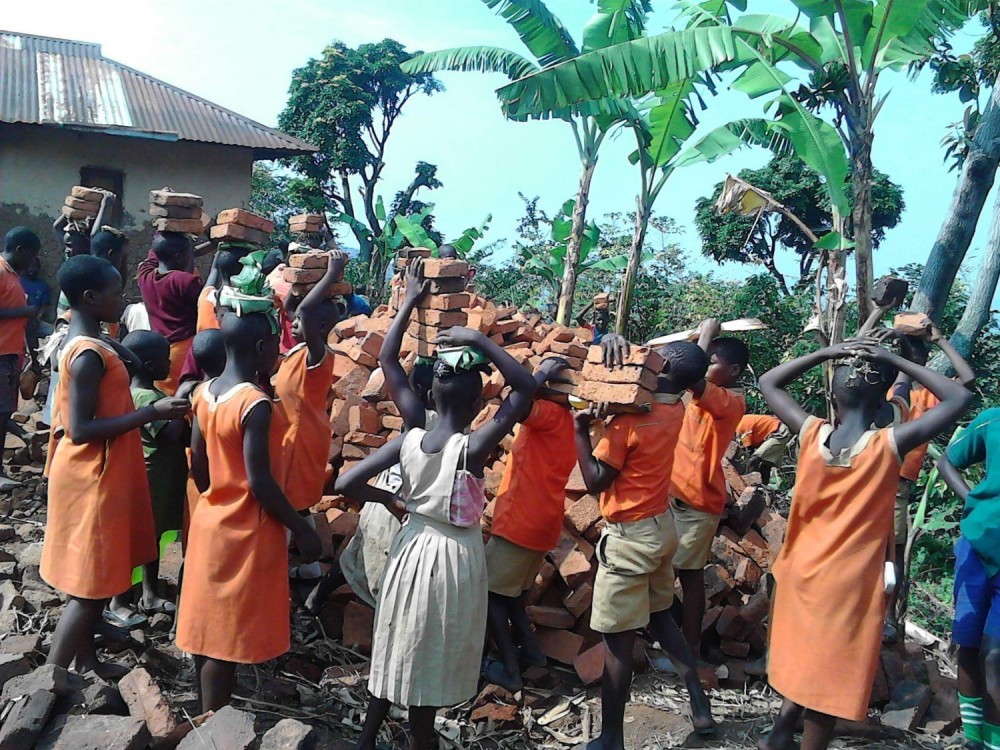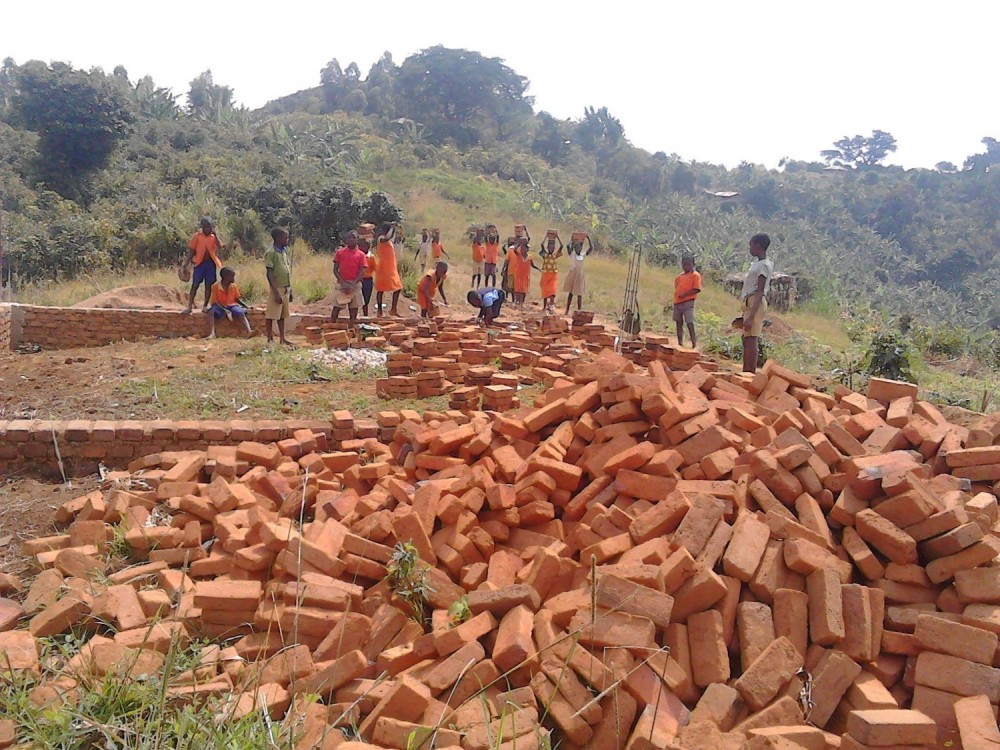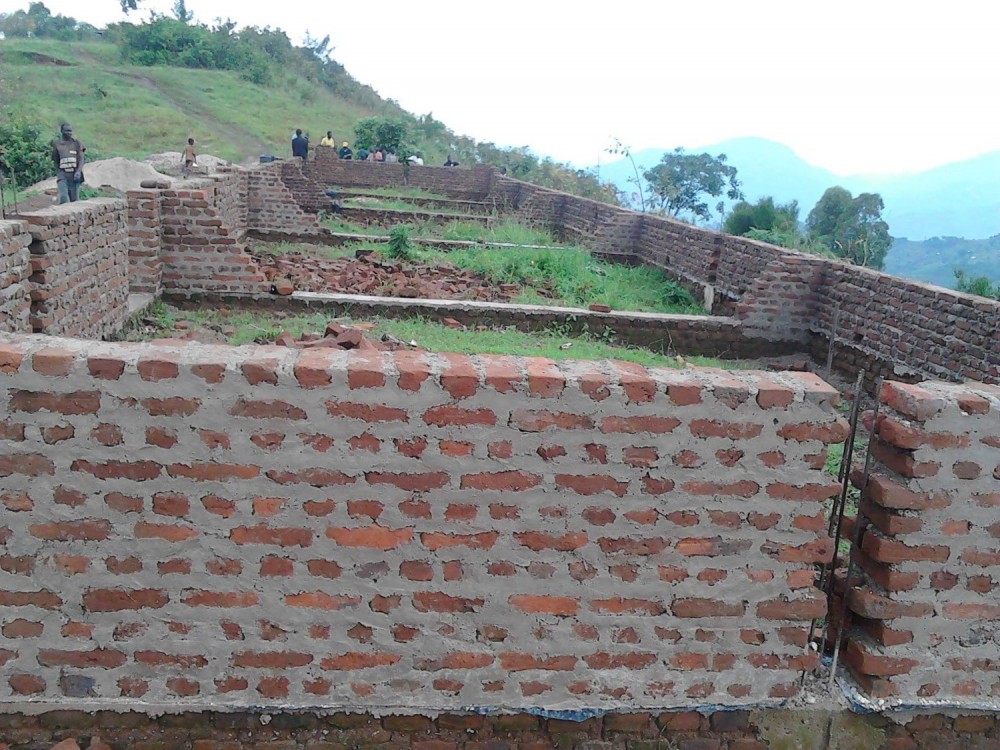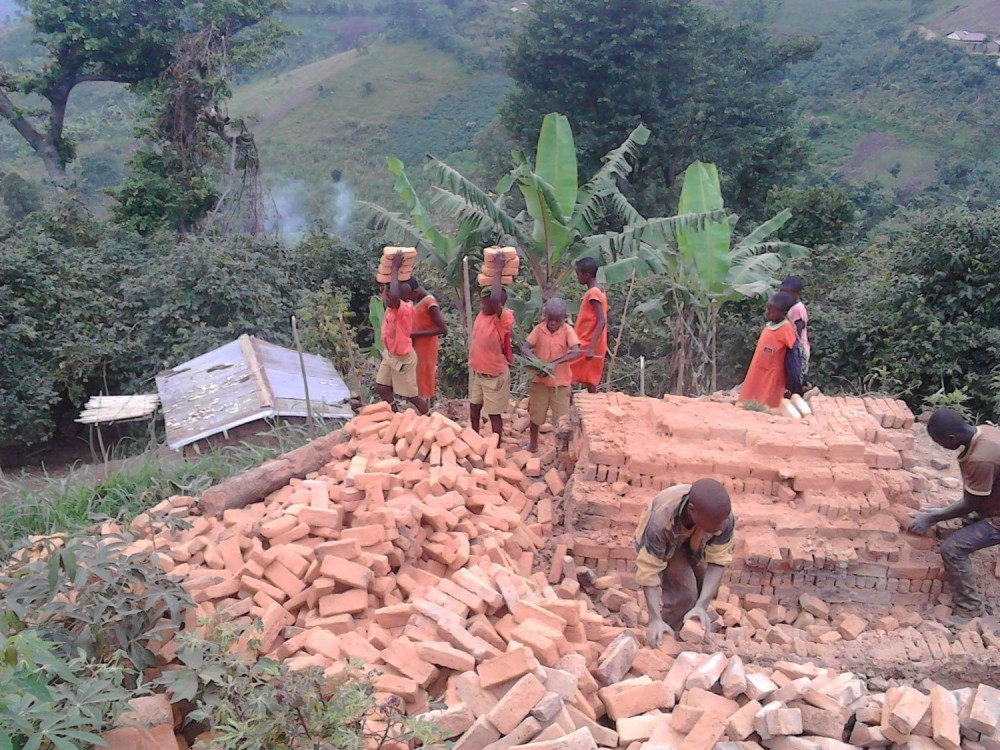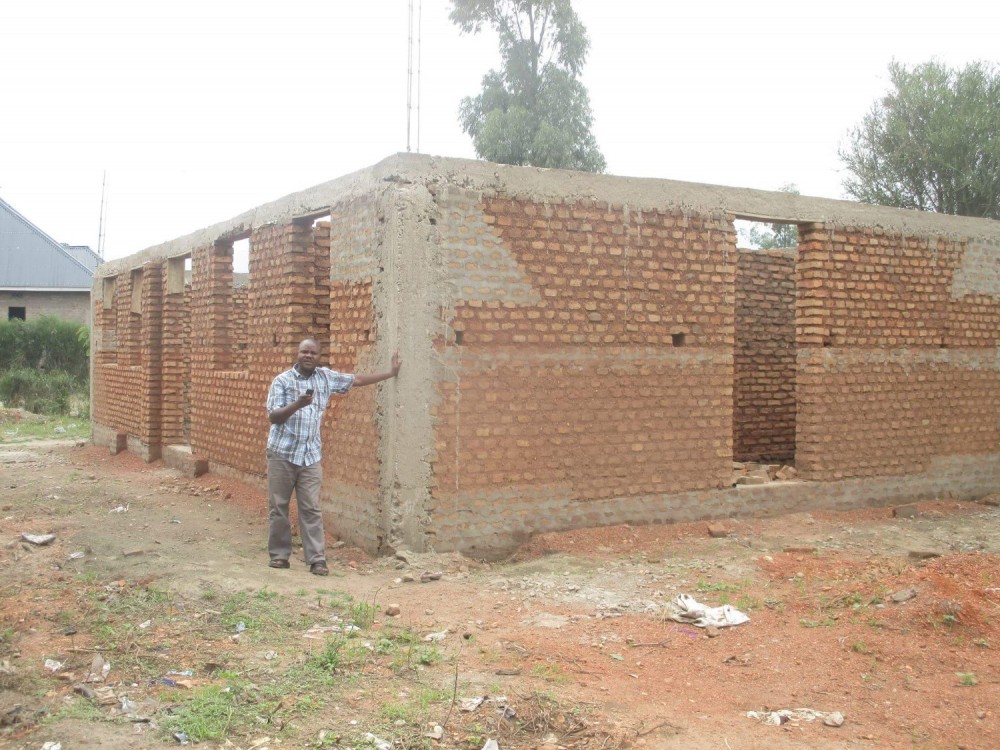 Cold Springs sent funds to
​help with the cost to construct another building for the children to meet in.​ They eagerly worked carrying brick to the new site and began constructing the walls of the new building.
​It will have five classrooms​.
Uganda Missions



​​In late August of 2017
​The message we received read like this:
​"These children have lost their
​ school and​ place of worship".
In Kasese, Uganda the walls stood for the Church of Christ, but no roof. We sent funds to help with getting a roof over their head.
​God's Blessing continue to flow!
February 2018
​Progress update in Uganda!
Thanks to generous donors and God's blessings, the roof is now being installed.