COLD SPRINGS CHURCH OF CHRIST

CONTACT US

Cold Springs Church of Christ
2710 West Main Street
Lancaster, Texas 75146

Phone: 972 223 8653
Annex: 972 223 0820


​Website
coldspringscoc.com
Email​
cscoc.office@att.net​



MARK HANCOCK
MINISTER​

​​JOE McCALL
OUTREACH MINISTER


Lads 2 Leaders/Leaderettes 2018


​So proud of our kiddos.
They ​brought home trophy after trophy!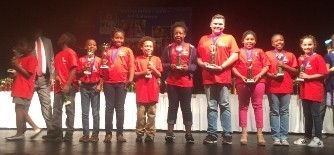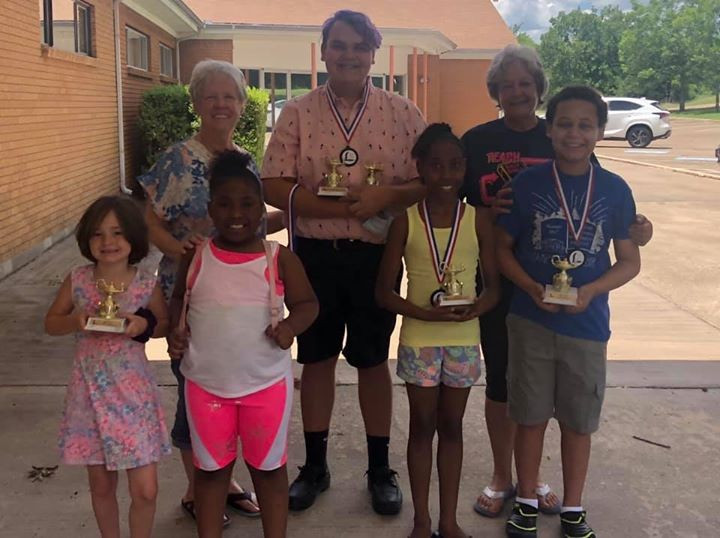 CONGRATS TO OUR


Even though they could not compete in person this year, due to the Coronavirus pandemic,​ they still excelled earning their trophies. Congratulations to all who competed and our thanks to Janis and Ann for all their hard work with these kids.