COLD SPRINGS CHURCH OF CHRIST

MARK HANCOCK
MINISTER

JOE McCALL
OUTREACH MINISTER
CONTACT US

Cold Springs Church of Christ
2710 West Main Street
Lancaster, Texas 75146

Phone: 972 223 8653
Annex: 972 223 0820
​
Email: cscoc.office@att.net



Upon that confession: "I now baptize you in the name of the Father, the Son and the Holy Spirit for the remission of your sins.
What must I Do to Be Saved?
​
​Hear God's Word
(Romans 10:17)

Believe that Jesus is the Christ the Son of God
(John 8:24 )

Repent of Sins
( Luke 13:3)

Confess Jesus as Christ
(Matthew 10:32-33)

Be Baptized - Immersed in Water for the remission of sins
(Acts 2:38; Colossians 2:12)

Be Faithful Until Death
(Revelation 2:10)

Acts 8:36
"See here is water, what doth hinder me to be baptized.​"


And the Lord added...

"

He that believeth and is baptized

shall be saved, but he that believeth not shall be damned."
Mark 16:16

Have you given

your

life to Christ and put him on
in Baptism? If not why not?
Visit us soon, the waters of Baptism are ready!
These two beautiful ladies were added to the body of Christ on Sunday, November 29, 2015. Welcome to the Kingdom of the Lord.
Aunre-Anna put her Lord & Savior on in baptism
May 15, 2016​
And the Lord added Michelle,
​ February 25, 2018
And the Lord added Cameron
March 21, 2018​
And the Lord Welcomed
​Jill into His Kingdom
September 17, 2017​​
​
Grandfather baptizes
Grandson​, Moe
July 2, 2017​
​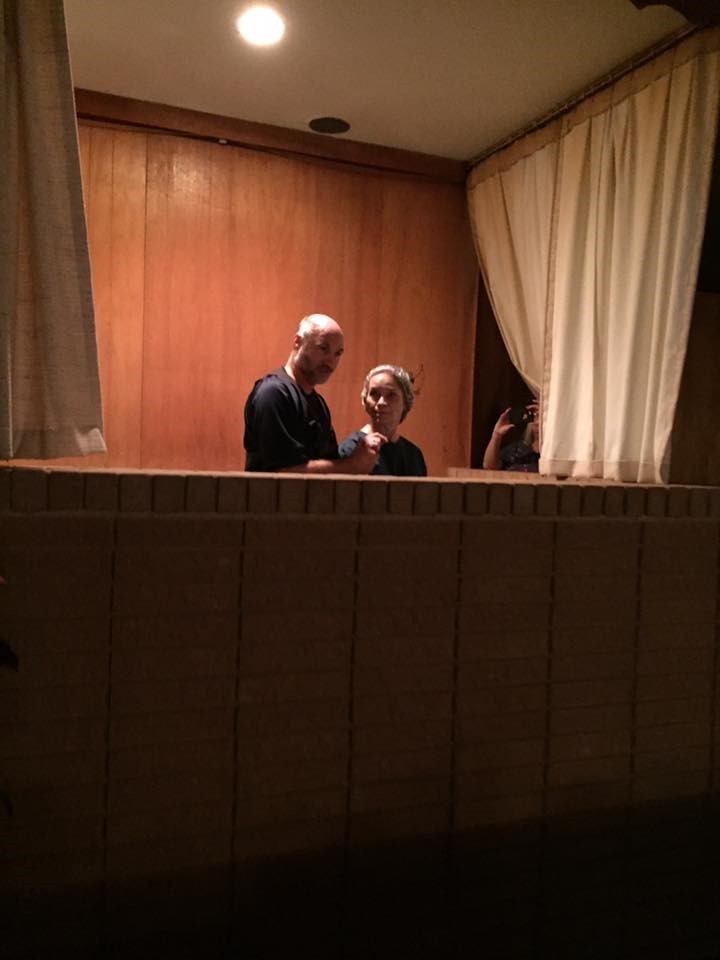 Chris put her Lord &
​Savior on in baptism
​October 4, 2017​
And the Lord added Allie
​at Camp Ida June 26, 2018​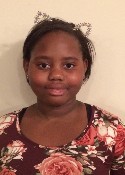 And the Lord added Ndeye
​ to His kingdom on
Sunday, August 19, 2018​
Angel put her Lord & Savior
​ on in baptism this day;
​December 30, 2018​
Jason was added to the Lord's Kingdom this day, April 28, 2019
B
rooklyn realized something was missing in her life. It was Christ. She put him on in baptism and the Lord added her to his kingdom, June 9, 2019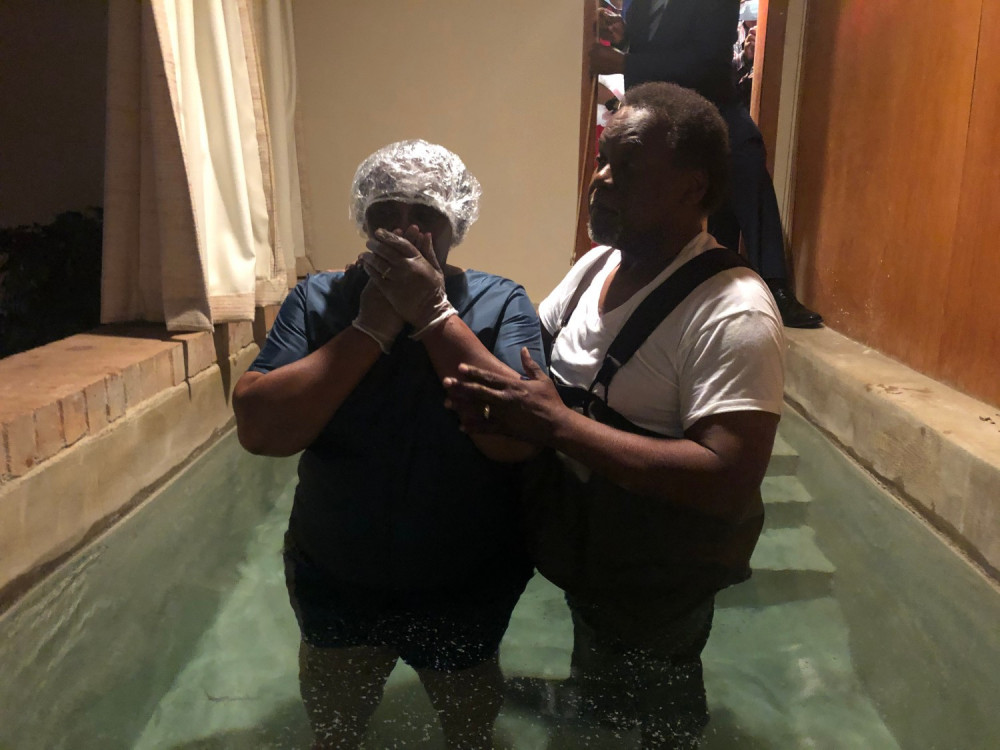 On Sunday, May 17, 2020 The Lord added C
arrie to His Kingdom​!
Rejoicing with the saints upon the baptism
Billy Ray Sunday, August 9, 2020​
​
So Happy, today, Sunday,
​September 6, 2020,
​ The Lord welcomed Michael into His family.
Minister


Mark Hancock​



Outreach Minister/Elder​


Joe McCall​​
​
Elders
​
Narlon Clemons
Joe McCall
Jason Nicholas
​​​